Successful deployment of a new PLM platform at Technip Energies Loading Systems, powered by Inensia and ARAS Innovator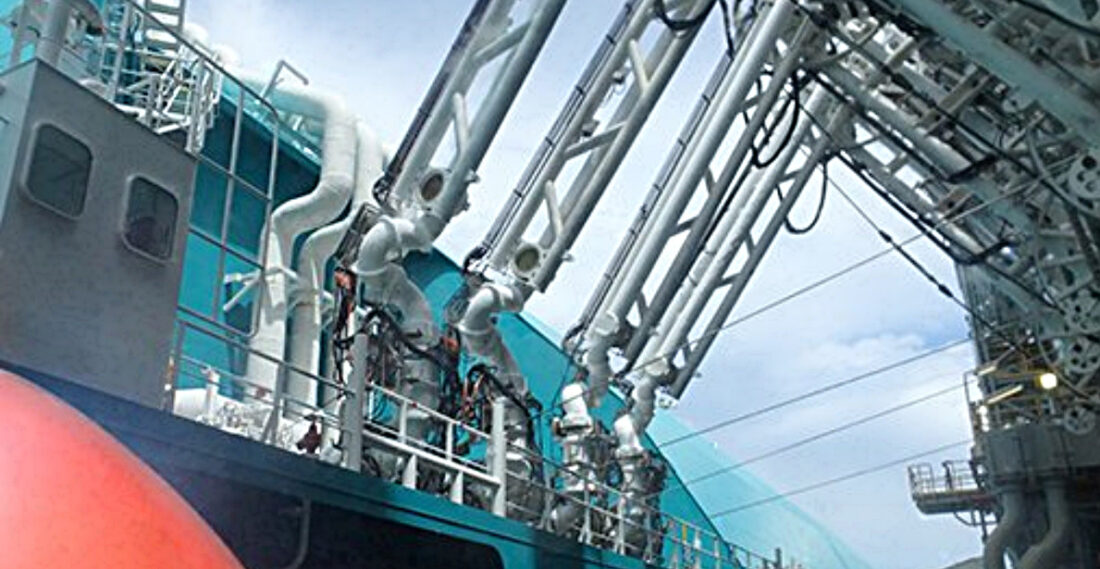 After a few months of production, Inensia – System Integrator of the project – is pleased to announce the successful deployment of a new PLM system at Technip Energies Loading Systems. This first version, aimed to replace their former PLM system by providing fundamental PLM features such as management of EBOMs, Documents & Geometries, Engineering Changes and associated reports. In addition, an interface with the ERP system has been implemented.
Taking benefit of the Agile methodology, Inensia has been working in "time boxing" mode, delivering this first scope within 6 months, including an initial "Solution Design" phase. Progressively building a trustful relationship with Technip Energies' business and IT teams, Inensia is now in process of implementing a second release of this application, maximizing the value for the business with the management of as-built configuration and purchasing documents, together with integration of custom tools and interface with Master Data Management.
"Fast decision process as well as sticking to Agile principles have been key success factors for the project", stated Olivier Jacquot (in charge of T-EN LS project @Inensia).
"A highly skilled team and an outstanding project management from Inensia led to a successful, flawless, on time and on expectations deployment of ARAS PLM in Technip Energies Loading Systems", stated Eric Morilhat (Managing Director and Sponsor of PLM Project @Technip Energies)