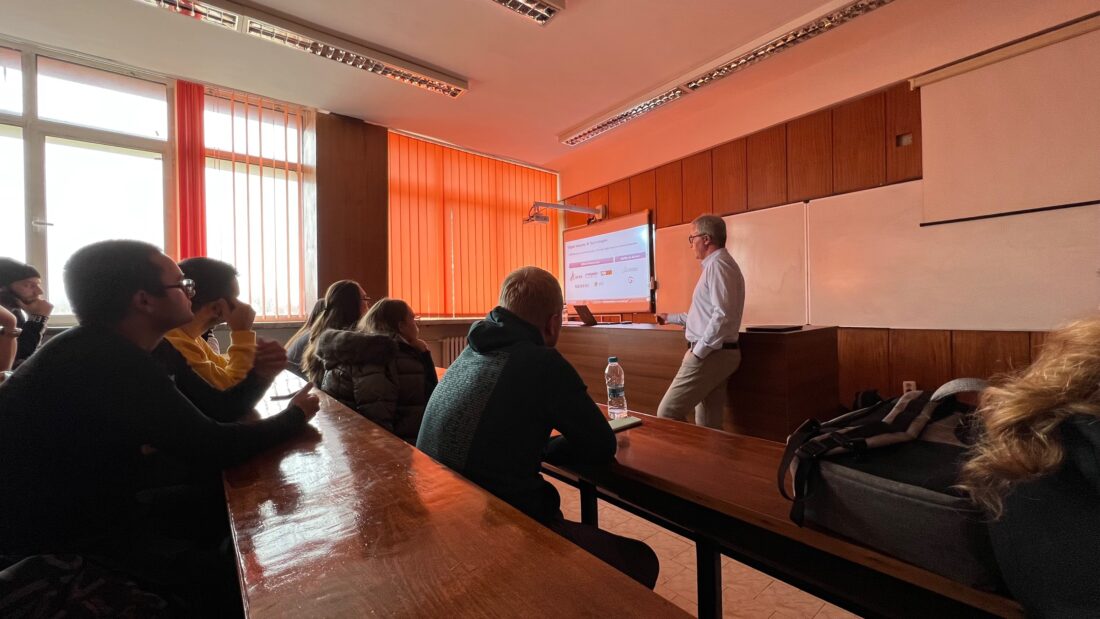 Yesterday our Bulgarian team had the pleasure to give a Digital Industries lecture at the Technical University- Sofia.
Our colleagues – Gilbert Delabrousse, Milena Hristova, Ralitsa Vladimirova, and Martin Stoev presented how PLM and MES systems can be included in a real working environment.
During our meeting, we had the chance to show how the Product Lifecycle Management and Manufacturing Execution Systems are implemented in the production operations and are the foundation of the successful process.
We are happy to have had the opportunity to meet students eager to learn and develop their skills!