Come join and meet us, on October 7th! INENSIA will be participating in the Career Days: IT, Communications, Outsourcing / Дни на кариерата: ИТ, Комуникации и Аутсорсинг 2021 event in Sofia, Bulgaria.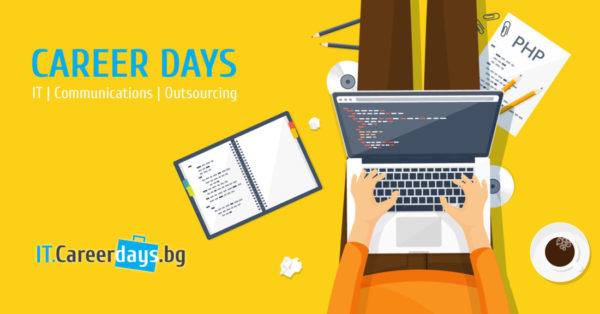 As an international company, we offer a stimulating and supporting working environment with friendly, social and open-minded people.
Are you looking for new professional challenges?
Want to see how an idea becomes a reality?
How a virtual design is transformed into a product?
Are you a fast and eager learner who easily adapt?
Are you willing to innovate the industry while using various technologies?
Inense your career!
Join our young and growing team to provide the best service to our customers. Discover multiple industry sectors (Aerospace & Defense, Automotive, Energy, Transportation, High-Tech, Life Science) and develop yourself.
Free entrance but limited places! Reserve your spot straight away at https://careerdays.bg/bg/it-careerdays/students
See you there!