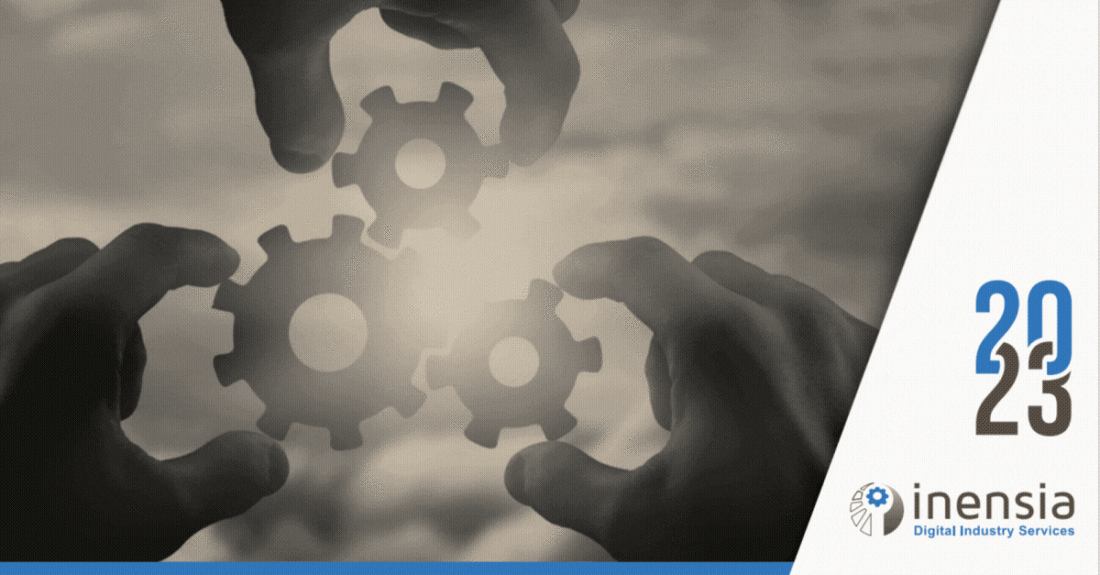 The past year for Inensia was filled with great opportunities, achievements, and growth, which we hope will continue to accompany us in 2023.
We wish you all a year filled with health, happiness, and fulfillment. May the coming year be full of great adventures and opportunities.
We are grateful for all the connections made in 2022, which will be a big part of the next 12 months, as well as the new ones we will make along the way.