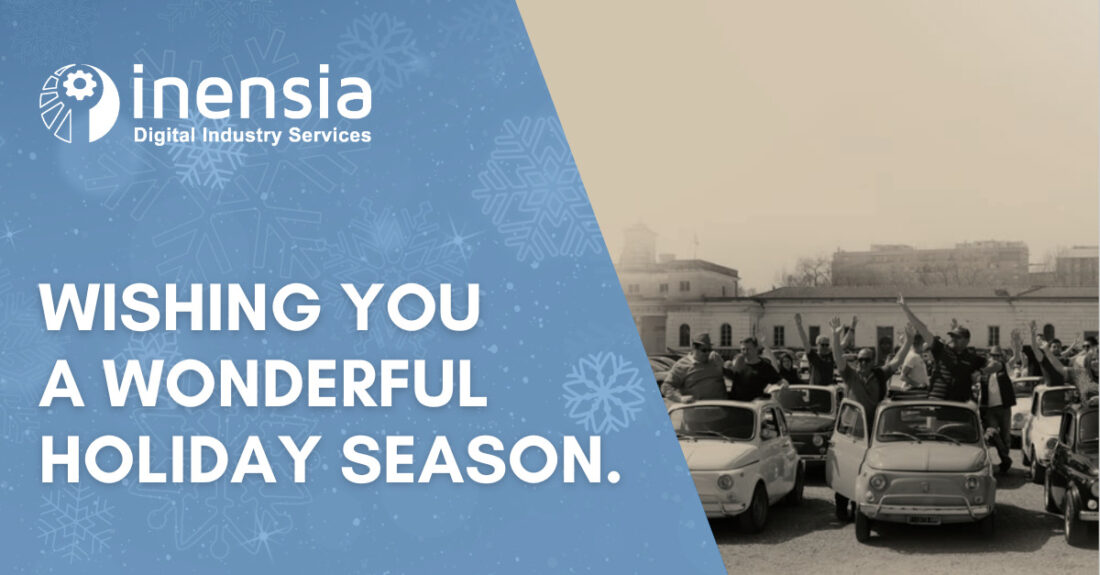 Our working days for the year @Inensia are drawing to a close, and we are more than proud of this year's achievements and excited about what lies ahead.
Thank you to all of you who contributed to the great year and helped us grow and improve our services!
We are thankful for all the wonderful new customers we had the pleasure of working with and those with whom we are continuing to work. It has always been an honor to be a part of such exciting projects.
The past 12 months have given us the pleasure of building long-lasting relationships with our clients and opportunities for growth. This year we officially established our new location in the US and welcome 30+ new team members to our European and American locations.
Thank you to everyone who contributed positively to our dynamic year!
We wish you all a wonderful holiday season filled with warmth and joy.